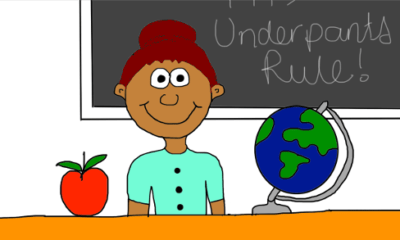 If you're working with a group of children, sadly the chances are high – almost certain – that one or more of them will be placed at risk of abuse throughout their childhood. Some may already be experiencing it. So perhaps the greatest lesson you can teach them is how to respond in such situations. However, we know that can be confronting for you.
That's where My Underpants RULE! comes in.
With it's superhero theme, bright colours, magical illustrations and ridiculous rhyme, your students quickly engage in the book's content. It allows you to ease into an often tricky subject without causing alarm (no dark bits).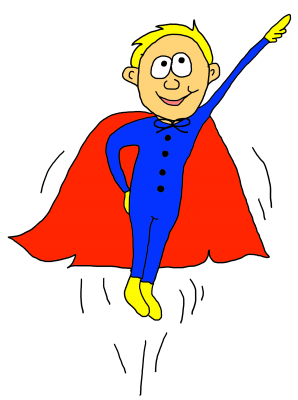 The structure of learning a nursery rhyme rule, followed by five different scenario questions and final reinforcement of the rule follows a classic learning model:
ENGAGEMENT  (Why is this important?)
ESTABLISHMENT (What are we learning?)
TESTING (What would you do in this situation?)
REPETITION/REINFORCEMENT (What was that rule again?)
Lesson plans can easily be structured around the content. The only limit is your imagination, and the more times you teach it, the more its lessons solidify for your students. PLUS check out our free teaching resources
We Can Also Help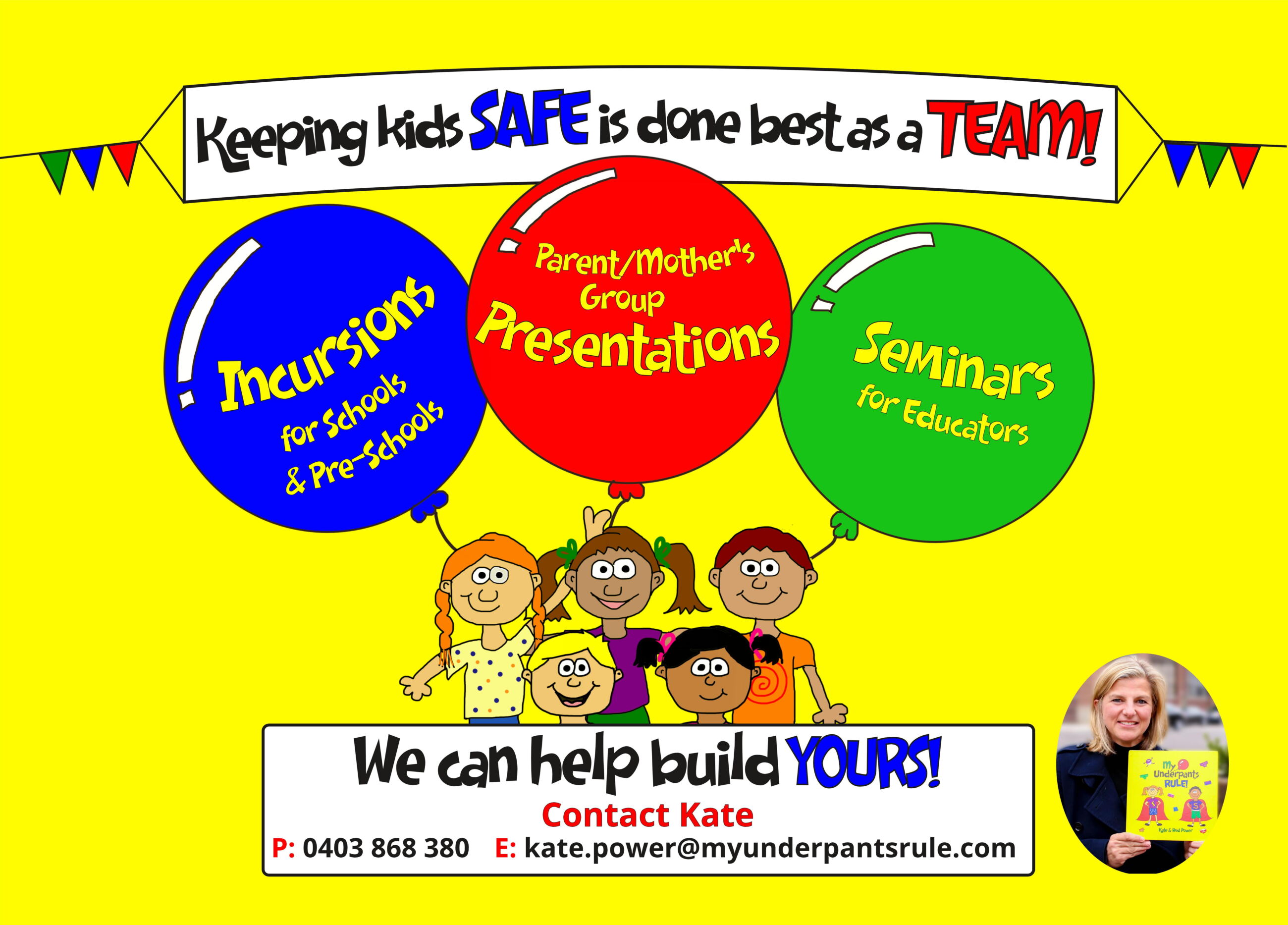 Incursions at Pre-School and Schools
Let us come to your pre-school/school and teach the kids their
Underpants RULE
Using superhero themes, games and giggles about underpants, we engage children and help them feel confident about learning protective behaviours. Children;
Children learn their Underpants RULE!, what is appropriate and inappropriate behaviour in relation to private parts and what to do if anything should happen (with no dark bits)
Wearing

superhero capes

and

playing games

to understand the RULE! (superhero flying is a MUST!!)
Receive a certificate for learning their Underpants RULE!
Leave feeling empowered (prepare for chanting the Underpants RULE! in the playground)
Group Size: up to 25 Duration: 40 minutes
Parent Information Presentations
Community involvement/awareness is the key to keeping children safe and parents are a VITAL ingredient in achieving this, but are often left out of the conversation & education. Lets put everyone on the same page;
How and why to have

conversations

with children on this somewhat tricky topic
Clear up

myths & misconceptions

that get in the way of our children's safety

EASY

 solutions for

BUSY

,

EVERYDAY

parents in teaching kids private parts protection and other safety tips
How to incorporate things that kids

LOVE

and leave them feeling

EMPOWERED & CONFIDENT
Group Size: unlimited   Duration: 1 to 1.30 hours
Educators Workshops
Gives a solid grounding in how to teach protective behaviours to children without alarming or confronting them, providing confidence with an often tricky topic
How to teach children to protect their private parts in a fun & easy way, with step-by-step guide and a suite of

interactive games

to include in lesson plans
Establish

clear guidelines

for children in your centre – what is appropriate and inappropriate behaviour in relation to their private parts
Clearing up common

myths & misconceptions

about child sexual assault including:

Who are the predators – tips on how to detect them
Frequency, effects & why we need to educate at a young age
Increase of child offenders – what we can do about it
Why a majority of incidences go unreported and simple

tips

for child safety

Importance of

including and educating parents/carers

in protective behaviours, simple ways to get their support and put

everyone on the same page

Best Practices

for educators when dealing with child sexual assault;

Revision of mandatory reporting
Best practices of dealing with disclosures
Educator's role and responsibility with police interviews
Group Size: unlimited   Duration: 1.5 to 2 hours
Used by TOP AGENCIES
Just a few examples;
Incorporated into the Western Australian Education Department curriculum
Used by the Department for Education and Child Development, South Australia
The

UK's top child protection agency (NSPCC)

, in conjunction with the

Department of Education

of Northern Ireland has recognised how great

My Underpants RULE!

is for educators. That's why it's being used in a behavioural study in Northern Ireland's schools. See our

News section

to find out more.
Used by Sydney Children's Hospital
Used by Victorian Police Department – Child Protection Unit
Thank you for the excellent work you do with children!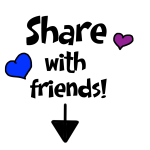 SaveSave
SaveSave