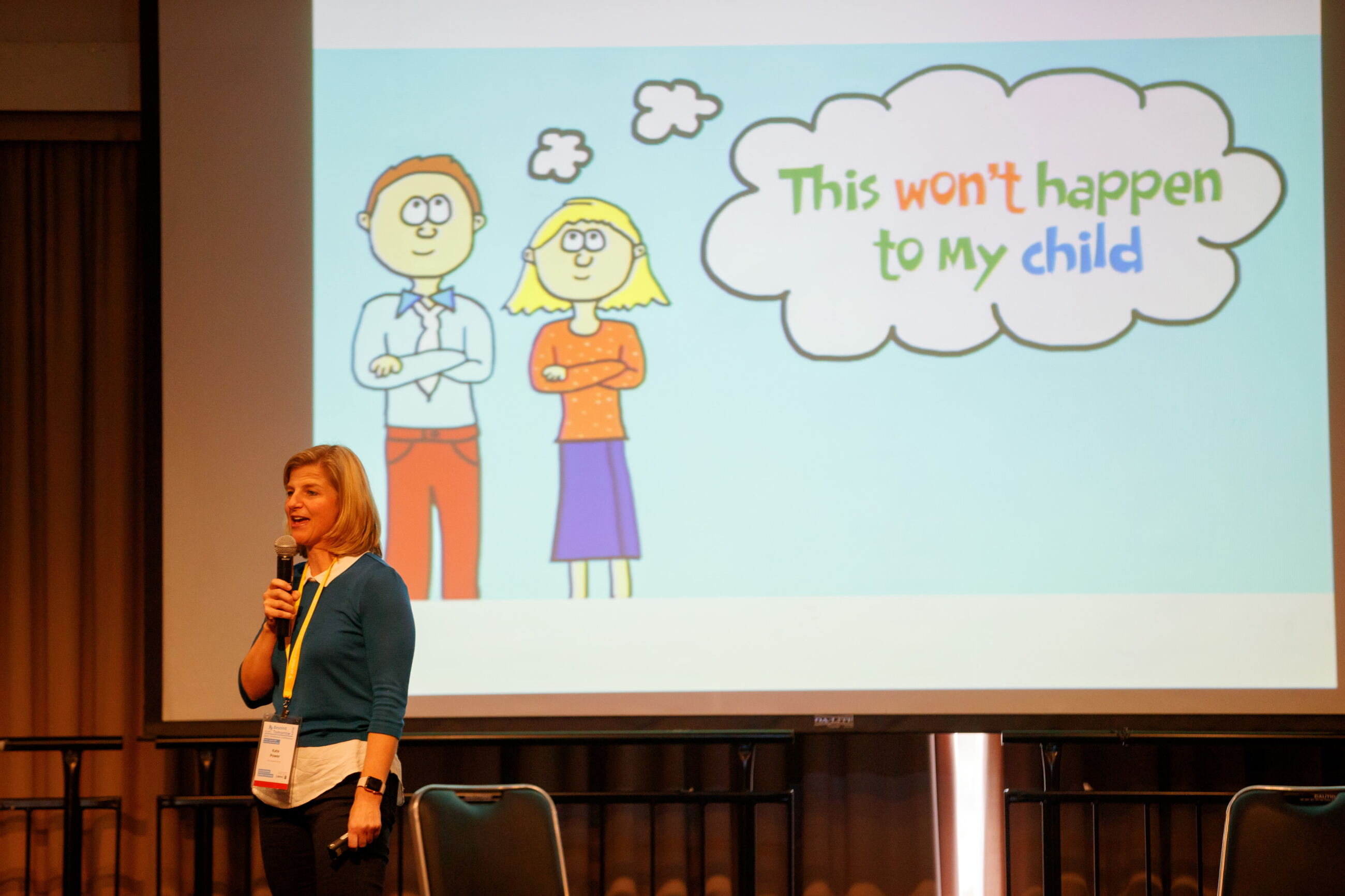 Parent Group Presentations
– Vital FACTS & TIPS
– EASY SOLUTIONS for BUSY, EVERYDAY parents
– How to ENGAGE and leave them EMPOWERED & CONFIDENT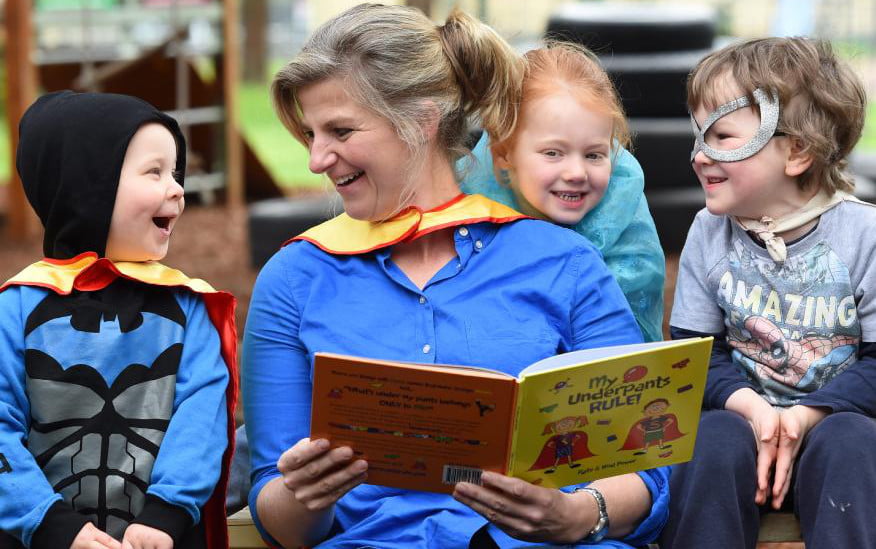 Incursions for Schools & Pre-Schools
Teaching the Underpants RULE! with:
– Interactive Games
– Superhero Capes
– Catchy Rhyme
Educator Seminars
– Vital FACTS & TIPS
– HOW/WHAT/WHEN to report
– LESSON PLANS incorporating simple ACTIVITIES & GAMES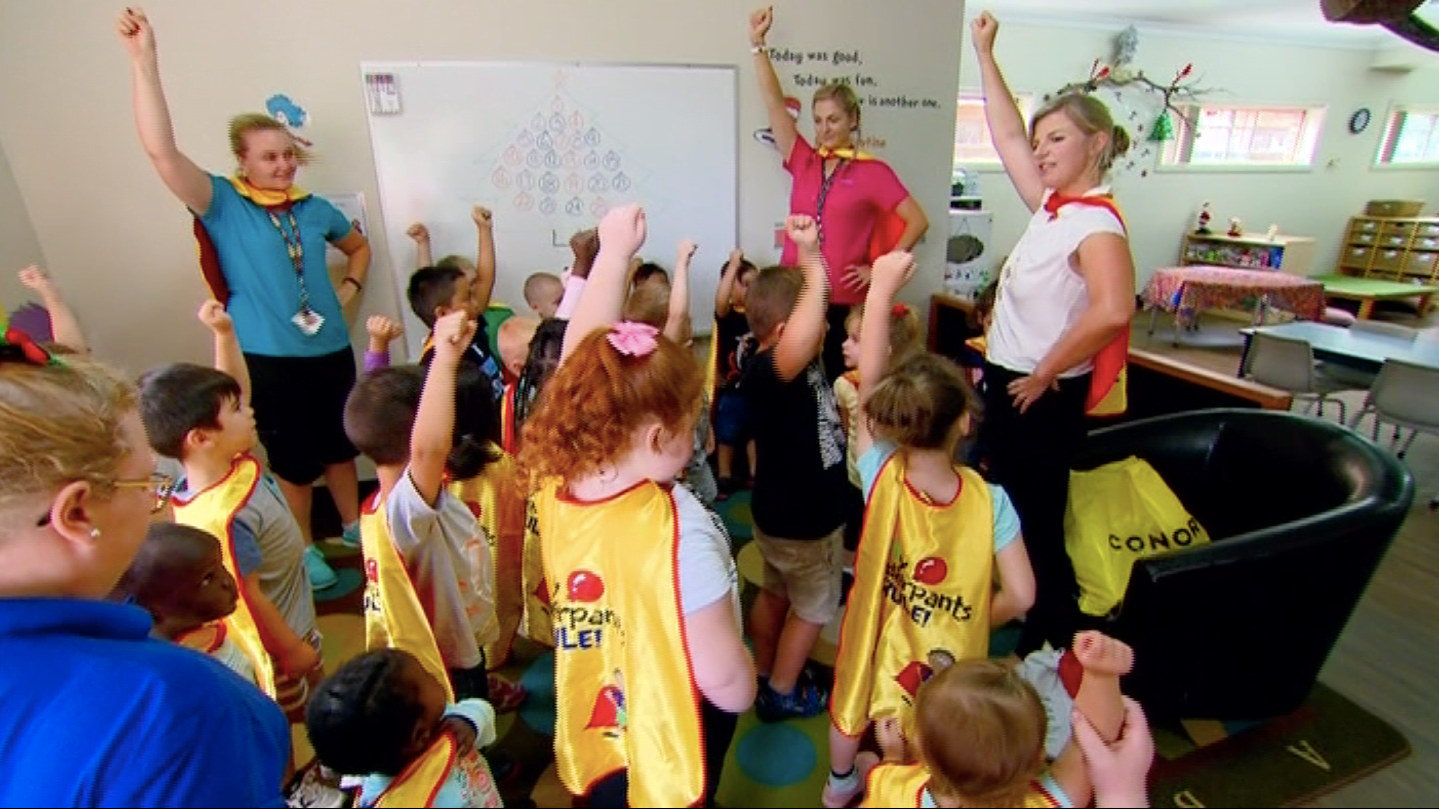 COMMUNITY is our greatest ally in keeping children SAFE. The more people who become educated, the more we can bring these topics into the light and make a difference. But we also know this can be confronting. That's where we can help.
EASY TIPS + SIMPLE ACTIONS = LASTING CHANGE
CONTACT US TO FIND OUT MORE