Description
SAMPLE PAGES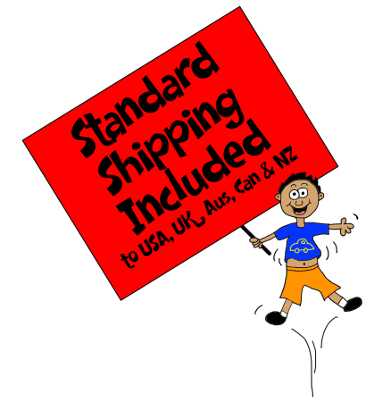 For everyday parents, carers and educators, this book empowers children to understand "What's under my pants belongs ONLY to ME!"  Bright, lively, fun and engaging, it gently and effectively teaches children their Underpants RULE!
"Like the Dr Seuss of Keeping Kids SAFE!
International Best Seller used by everyday parents and Top Agencies alike. 

My Underpants RULE! empowers without needing to go into the darkness of this tricky topic through rhyming language, colourful illustrations, a super-hero theme and child-friendly humour. LOVED by kids and EASY for parents/carers and educators, it engages and effectively teaches "What's under my PANTS belongs ONLY to ME!". Clearly defining appropriate and inappropriate behaviour when it comes to private parts, reinforced by games and scenarios, it also gently teaches what to do should anything happen and the need to speak to a SAFE adult.
Like a nursery rhyme, reading this book with your child will ensure the lessons stay with them for life.
Recommended for boys and girls ages 3 to 8 years.
26 pages
"A fun book that deals with a very serious subject in a child friendly way. Every parent and teacher of young children should have this book and read it time and time again." – Barbara Nugent, Education Consultant, NSPCC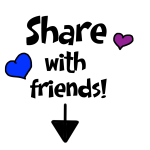 SaveSave
SaveSave