Now over 100 backers!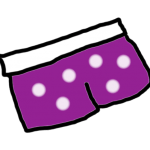 Supporter quote of the week:
"I am a parent but also a G.P. I have many adult patients who are survivors of childhood sexual abuse and have also had to manage some children who are brought to see me by concerned carers. I'm amazed at how often the victims report that they weren't sure if what was happening was wrong or just normal and how often they were shamed into saying nothing. (emphasis added)
Because of this I think it's really important that every parent has as much of an open discussion with their kids about this as they can. Obviously it's a topic that many parents would find difficult to discuss with their children and so I think your book seems like a great way to kickstart that conversation." Suzanne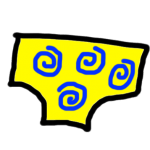 With 16 days to go we're almost halfway to our Tipping Point. We have to surpass the Tipping Point of $22,000 to receive any funds.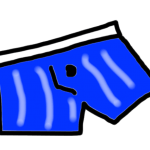 NEW IDEA magazine featuring MUR in its Parenting section coming out next week – September 7 edition. Look for it on the newsstand!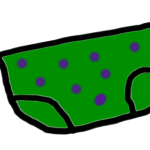 Kate & Rod interviewed for podcast, Let's Talk Possibility (click here) to be broadcast on September 7.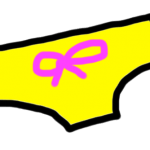 Facebook mother's groups have had people posting about us, and a high number of backers have come from. PLEASE POST TO YOURS!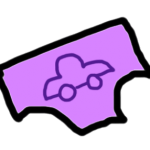 We're still on the FEATURED and HOTTEST lists on Start Some Good, which means we're on their first page and getting more public exposure.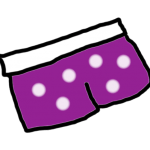 Dr Freda Briggs AO, one of the foremost child protection experts in Australia reviewed MUR and said,
I have shown your book to a number of parents who said "there should be a copy of this in every kindergarten and junior primary classroom". You have managed the difficult  challenge of combining child protection and fun!