Initiative aims to raise funding needed for first books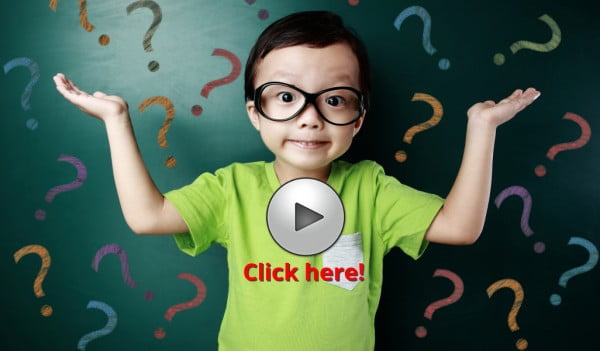 The background in bullet point
Horrified by the headlines, former-police-officer Kate Power knew they're just the tip of the iceberg – official figures have up to 1 in 5 children being abused!
With husband Rod, they created a fun, easy way to teach kids about protecting their private parts – My Underpants RULE!
Our book was chosen by the UK's top child protection agency,  (National Society for the Prevention of Cruelty to Children),to support a behavioural study across schools in Northern Ireland, before any marketing or production capacity was in place!
 We have a "BHAG" of at least a million children empowered by the rule by 2020, to "change tomorrow's headlines today".
Aug 19 to Sep 18 we're crowdfunding to raise a ridiculously small amount of working capital to really make things happen (asking many people to contribute by buying books and other great rewards).
A percentage of our proceeds go to Barnardos, who do fantastic work with abused and neglected children.
The help we need – 3 simple steps
We need you, your friends and their friends' friends to get involved. Here's how:
1. Share our 90 sec video with as many as possible
Share from YOUTUBE by clicking the picture of the boy above. Help us go viral!
2. Visit & Share Our Crowdfunding Site
Buy Books                       Choose Rewards                Share With Others